Apple Machine & Supply Co. offers Welding (Steel, Stainless, and Aluminum), CNC Milling, CNC Waterjet Cutting, CNC Laser Cutting, Line Boring, Plate Forming (Bending & Rolling), and Hydraulic Cylinder Repair, and Metal Sales.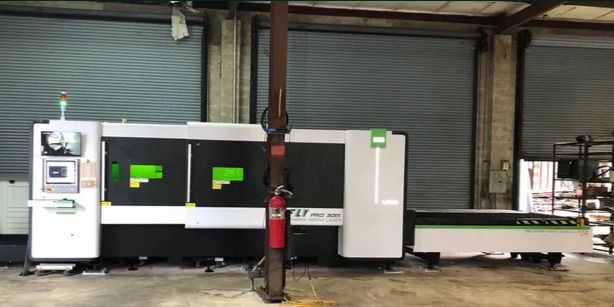 Machine Shop
The wide variety of machining equipment in our machine shop is
unmatched and gives us the following capabilities and more:
Encompass lathes up to 52" in diameter
Vertical milling machines
Manual horizontal & vertical boring machines
Drilling presses
Metal sawing and cut off equipment
Grinding machines
Laser cutting
Water jetting
Hydraulic presses
Hydraulic brakes and shears
Material handling equipment
Micrometers
Bore gauges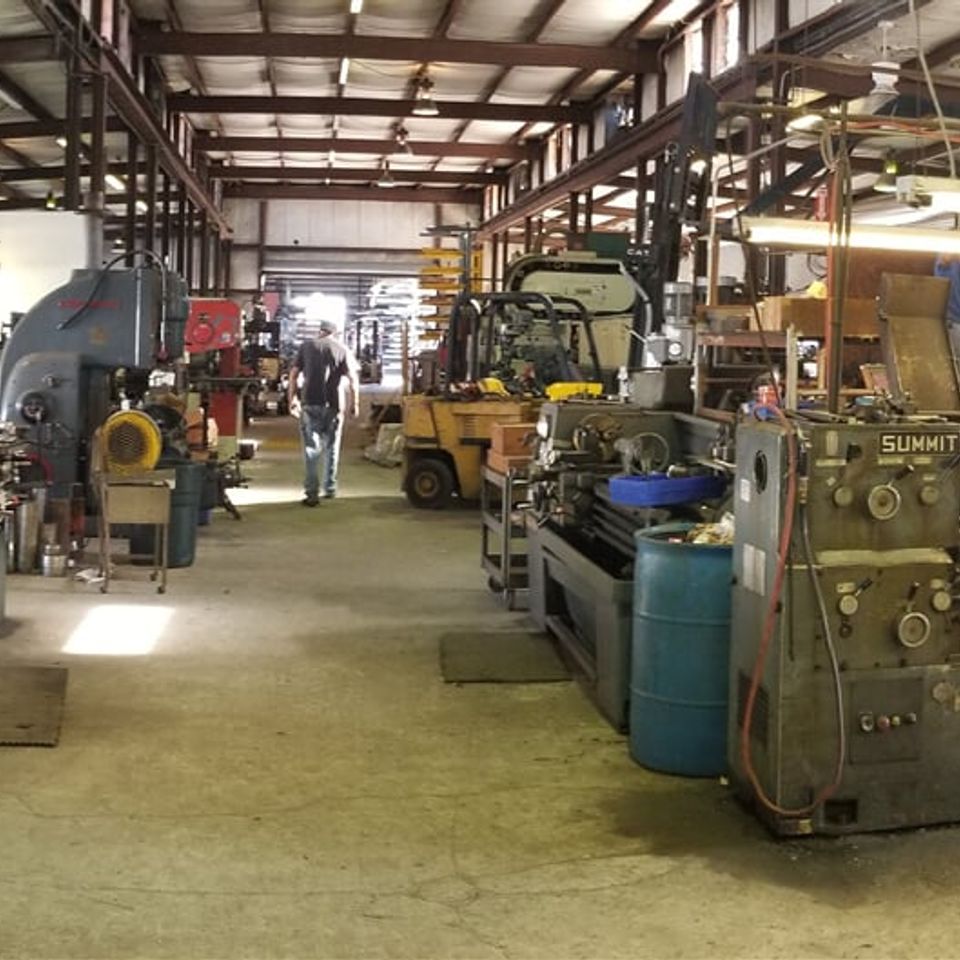 Welding & Fabrication
We utilize all of the standard welding techniques in our welding shop such as MIG, Arc, Tig, Brazing, etc. The welding shop is also capable of repairing most metal items both small and large. In addition to welding, the shop is equipped with machinery and tools to cut and shape metals to specification prior to welding. Our welders are certified in stainless steel, aluminum and mild steel.
Additional certifications available upon request.
Fabrication Quotes:
quotes@applemachineandsupply.com