Apple Industrial Supply Co. sells:
Hydraulic Hoses and Fittings

Hardware and Industrial Supplies to:

Agricultural, Industrial, Contractor and Marine Supply needs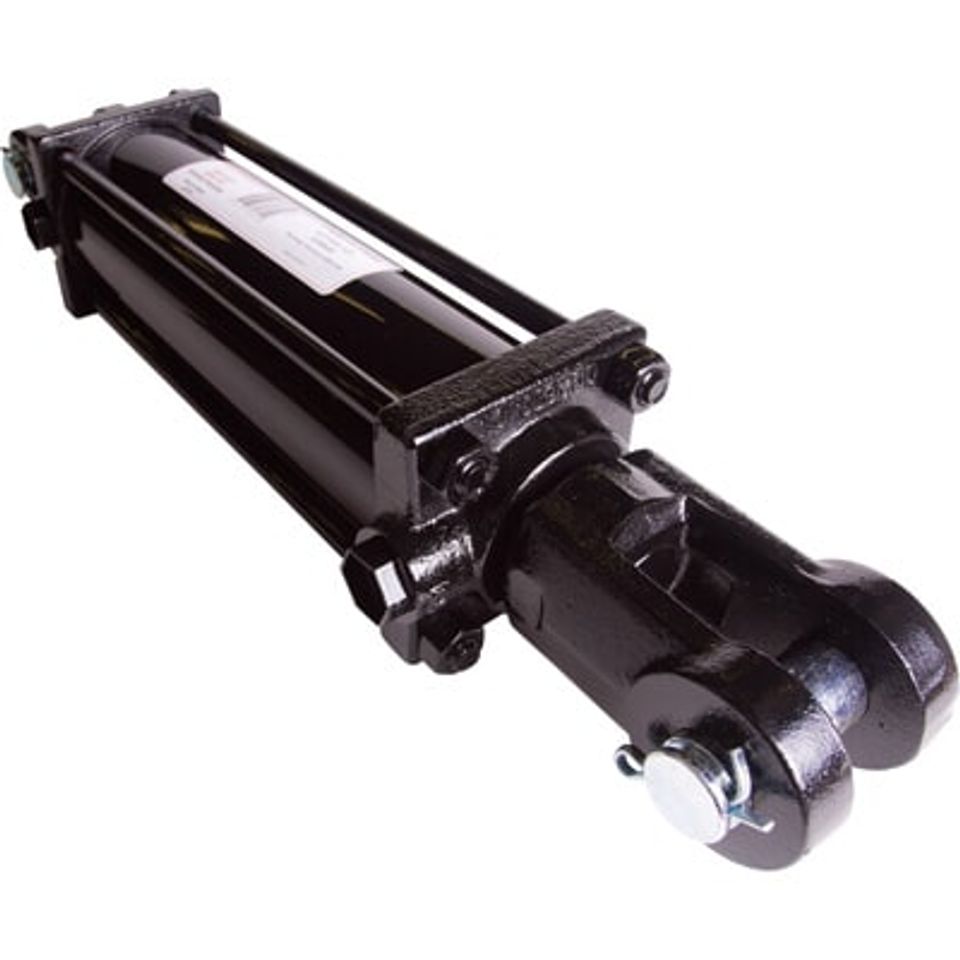 Hydraulics
Cylinders
Strainers
Relief Valves Pumps
      & More...
Hydraulic Hose and Fittings
Weatherhead
Air Brake
Brake Lines
A/C Hoses
     & More...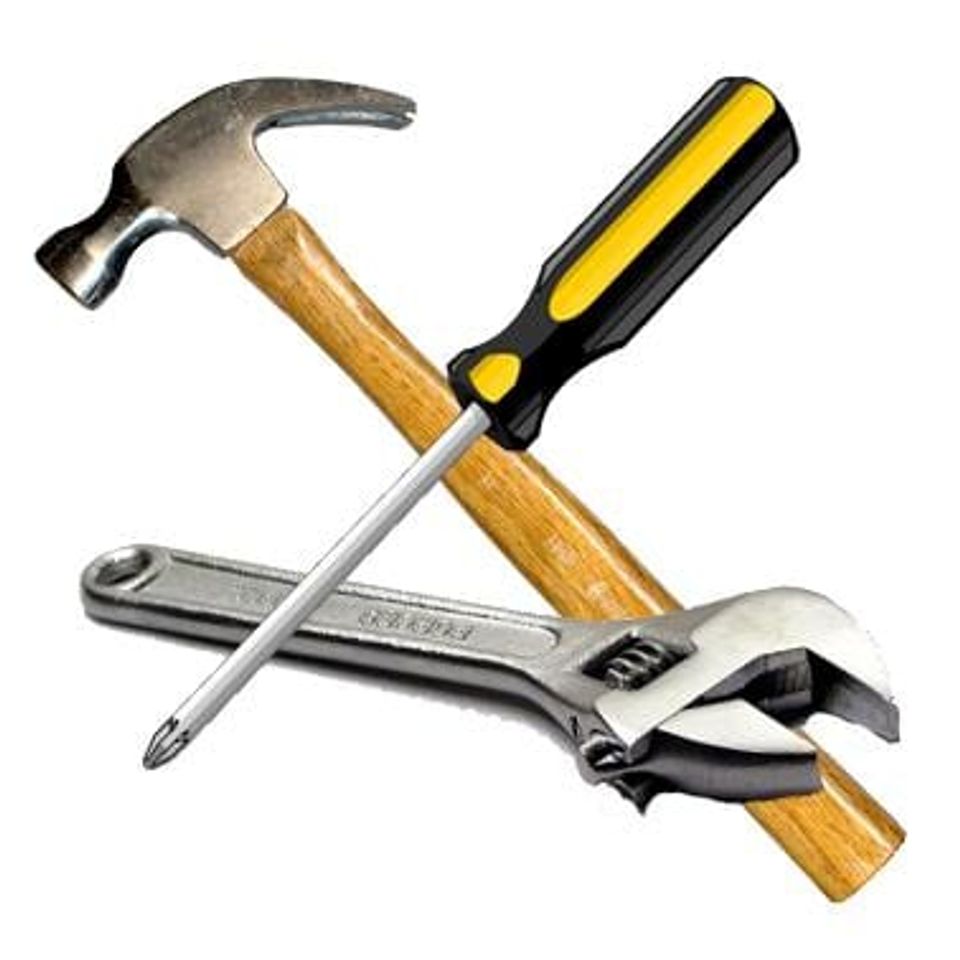 Professional Air & Electric
Shovels, Rakes
Sockets, Wrenches
Screwdrivers
Rivet Guns
    & More...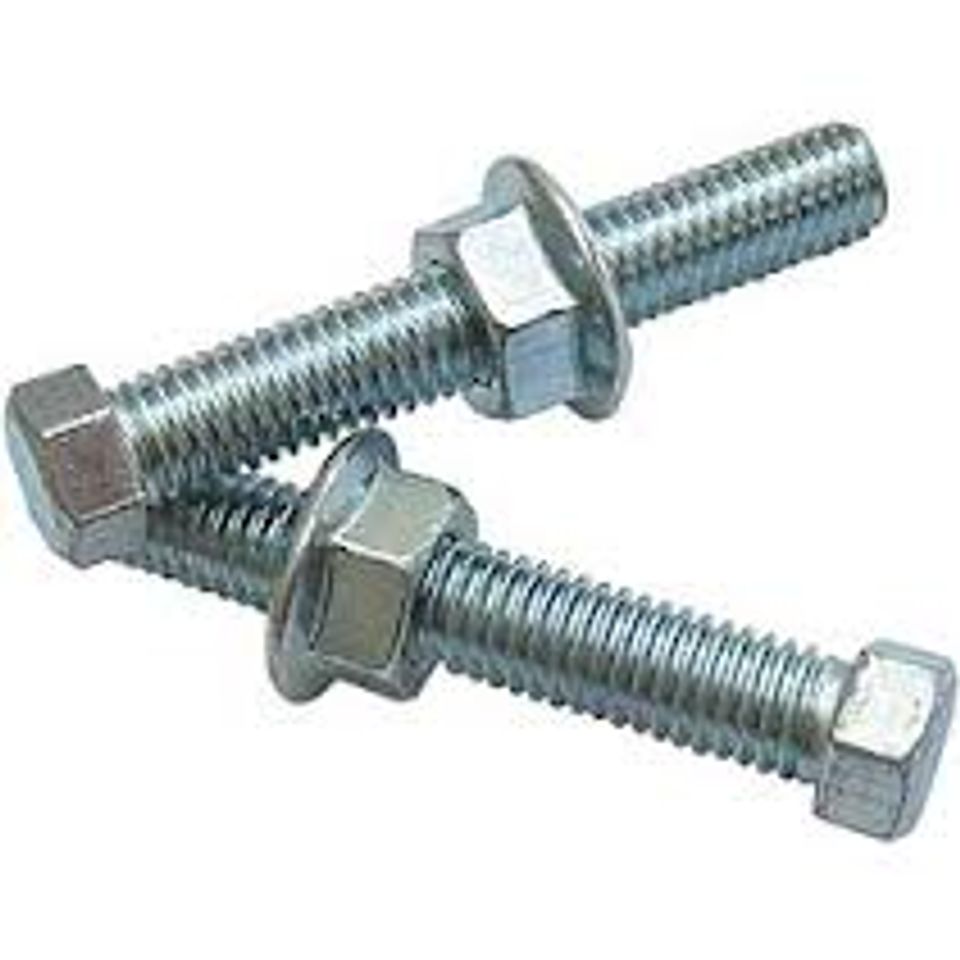 Welding Supplies

Anchor Shackles

Set Collars

Kerosene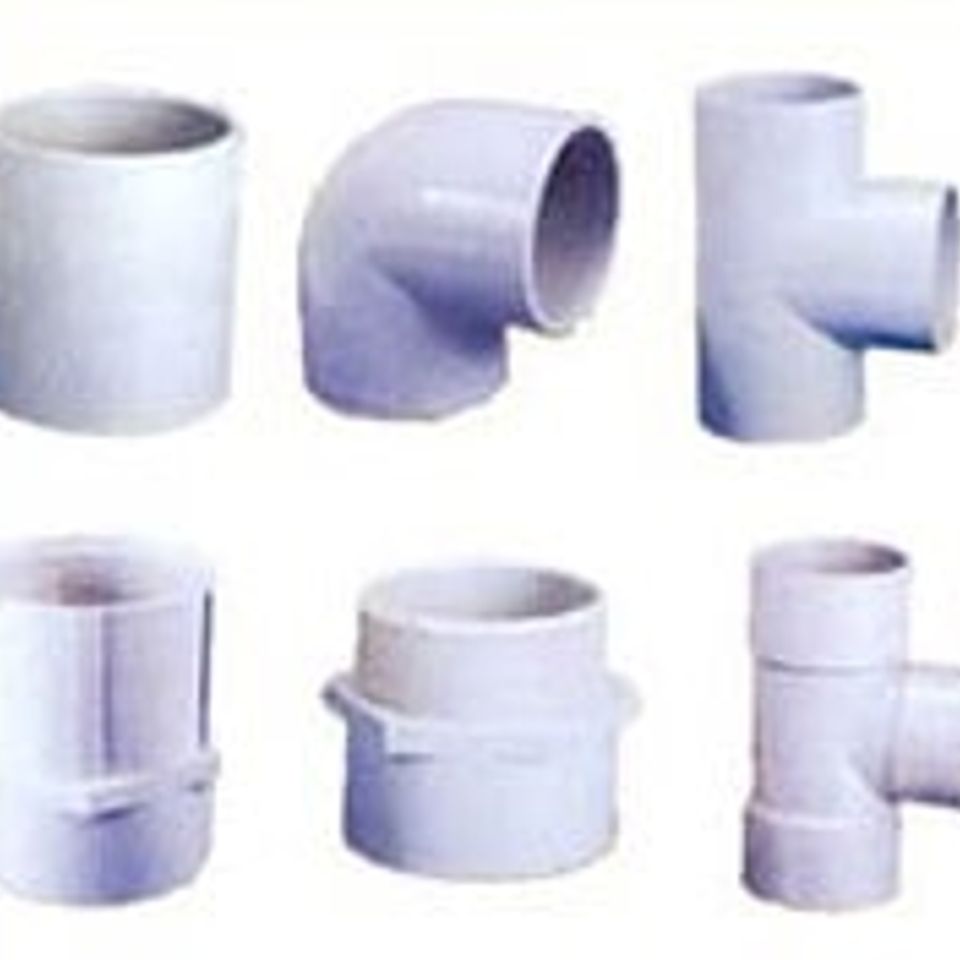 Apple Industrial Supply has a wide assortment of PVC pipe and fitting form 1/2" to 12".
Schedule 40 to 80.
Tees
Caps
Male and Female Adapters
Couplings, Reduced Couplings
    & More...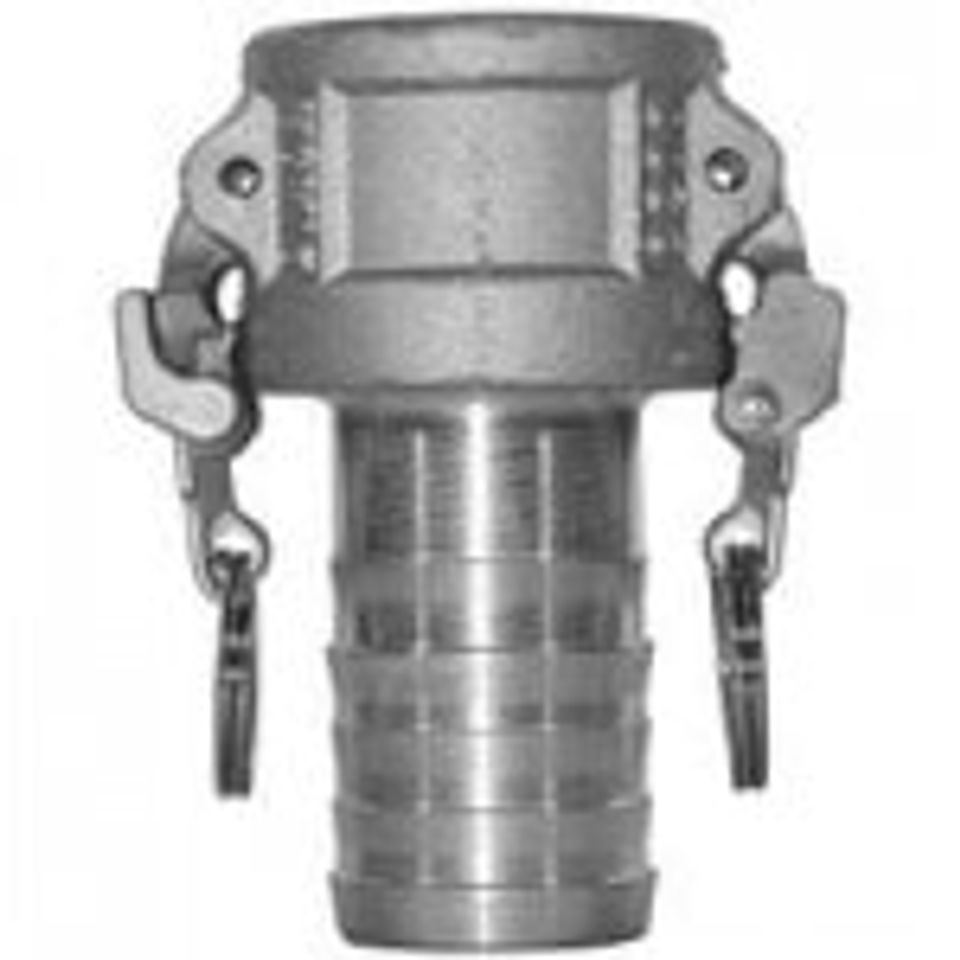 Aluminum Cam & Groove Couplings
Male & Female
2", 1", 1 1/2", 3"
Type A, E, F Adapter
Type B, C, D Coupler
    & More...

AST Stainless Steel Hose Fittings
Strainers
Hoses, Hose Clamps
Pumps
End Caps
    & More...
Chains
Roller Chains and Sprockets, Light and Heavy Duty Chains, Rope and Steel Cable.
Large Assortment of Rope
All Diameters of Steel Cable
& More...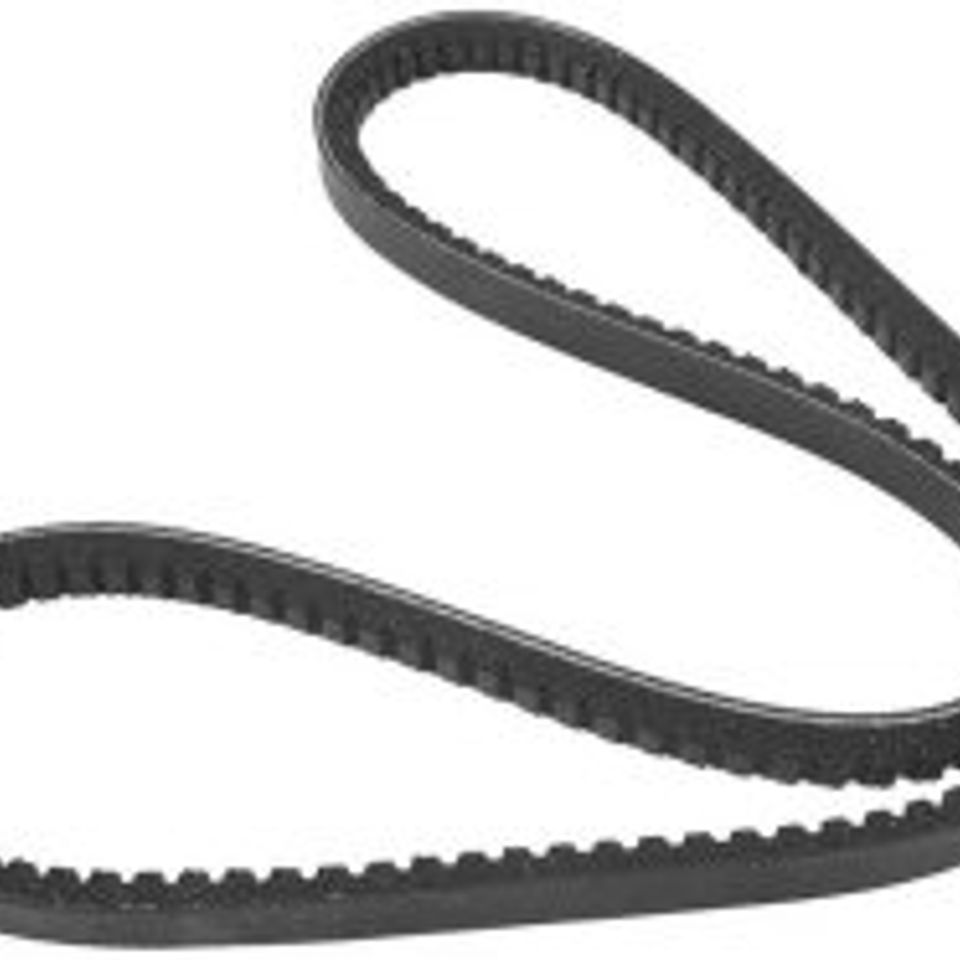 Belts
Heavy Duty Industrial V-Belts
Synchronous Belts
Light Duty FHP V-Belts
V-Ribbed Belts
Banded Belts
& More...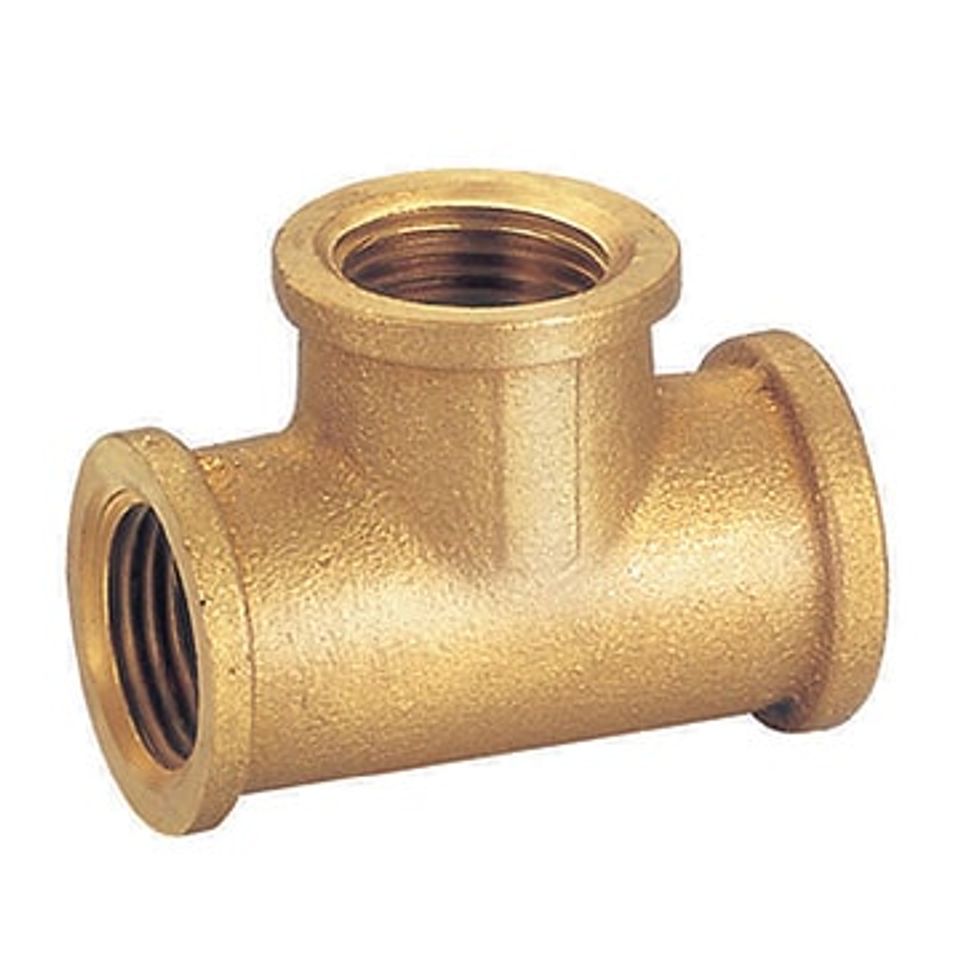 Plumbing
Brass Plumbing Fixtures
Galvanized Pipe Fittings
Stainless Pipe Fittings
Black Iron Weld and Threaded Fittings
    & More...